The Simplest Way to Get Paid
Healthcare & Medical Accounts Receivable Management Services
Healthcare & Medical Accounts Receivable Management Services
A powerful trend is gaining momentum in the healthcare field. Medical offices, dental offices, nursing homes, assisted living facilities, and veterinarian offices are enjoying the many benefits of outsourcing their healthcare & medical accounts receivable management services to trusted A/R professionals like MedPro Consulting, LLC. We are a leading provider of technology to offer comprehensive merchant solutions. Whether you're just starting out and need a merchant account with a credit card reader, or you're expanding fast and need tools to manage your operations, we can help.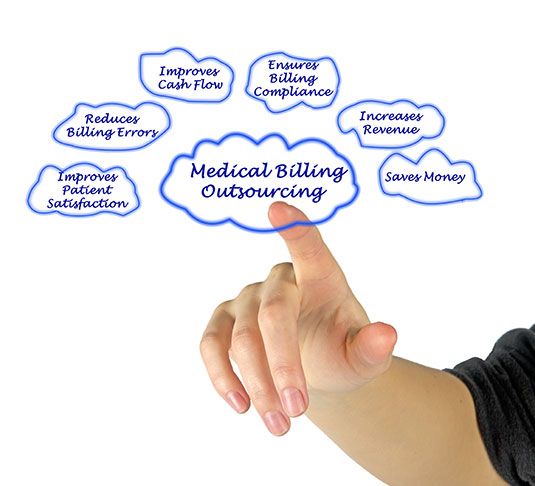 Just a few of the many benefits:
Reduce Overhead Costs
Instead of hiring additional staff to perform collections and other A/R tasks, turn over these responsibilities to MedPro. We have over 30 years of experience improving cash-flow for medical practices while dramatically reducing their overhead.
Save Valuable Time
When you outsource services you don't need to have in-house, you will run a more efficient practice that keeps employees motivated and patients satisfied.
Reduce Accounts Receivable
MedPro's long history of proven results highlights dramatic decreases in accounts receivable problems.
Improved Cash Flow
From better collection services to accounts receivable factoring, MedPro helps you access working capital sources year-round.
Better Credit Standing
When more patients are paying their bills promptly, you can take care of your obligations while protecting and/or improving your credit standing.
I have found MedPro Consulting to be a reliable, professional and timely billing and collection service. I would recommend them without reservation to accomplish your medical practice billing and collecting needs.
More testimonials
If you and your medical staff are working hard, but still suffering from chronic cash flow problems, it's time to talk to MedPro Consulting, LLC. We have helped hundreds of medical clients become cash-flow success stories. References are available upon request. Help is here so contact us online or call 631.877.0655 today!