Message from the President
From Lynn Autz to our friends, team members, and clients:
Greetings everyone!
For us at MedPro Con$ulting, it has been a wonderful year. We've seen a great deal of success, and we look forward to continually moving forward in the future. We believe in working hard, paying it forward, and following your dreams, and that philosophy has worked wonders for us so far.
We continue to help each of our clients overcome the hurdles involved in keeping their businesses profitable. Our success wouldn't be possible without our clients, of course. To each of you, thank you. We are thrilled to have the opportunity to work with you, and we look forward to our continued partnership in the future.
If you haven't had the chance to work with us yet, we look forward to meeting you! If you have had any issues with unpaid accounts, insurance denials, or similar challenges, don't hesitate to give us a call. My team has had the opportunity to help numerous clients through these very issues, and I know we can help you.
On that note, I would also like to thank my team, Audrey & Jenn, for their commitment and contributions to the success of MedPro in 2018. Looking ahead to 2019 and continued success for our current clients and the welcoming of new clients. Here's to a Healthy, Happy, & Prosperous 2019!
To success,
Lynn Autz
About Lynn Autz
Lynn Autz began her career as a medical assistant in a doctors' office. From there, she moved up to be an office manager and a financial coordinator. This experience laid the foundation of industry expertise for her to start MedPro Con$ulting.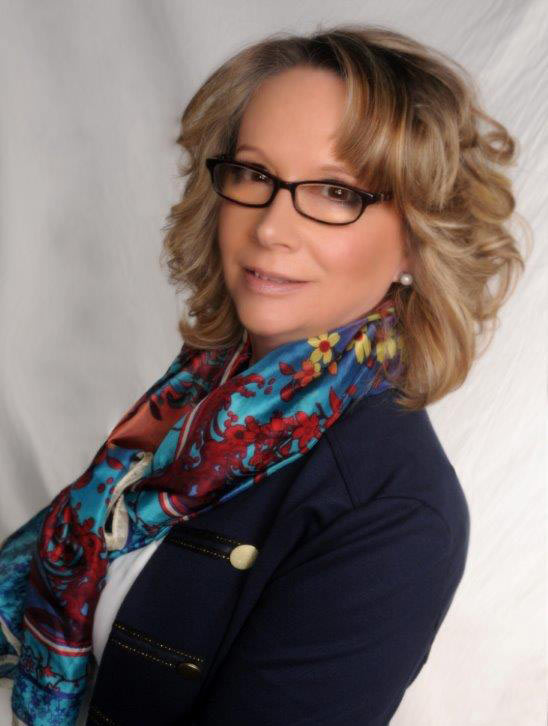 Lynn's experience and education—which includes studying business at Suffolk County Community College and international marketing in Rome—provides her with the expertise needed to help each client overcome the challenges they face in maintaining a secure revenue stream. Past clients have experienced a great deal of success thanks to her training and efforts, and she continues to serve companies throughout New York State.
She is also an active member of the community. Lynn Autz is affiliated with the following organizations:
The Manhattan Chamber of Commerce
KIVA, an organization that lends needed funds to entrepreneurs worldwide
WOBC (Woman Owned Business Club)
VOWW (Voices of Women Worldwide), an organization dedicated to sharing ideas and building understanding
In addition, Lynn worked with the Stony Brook University Medical Center as an auxiliary board member and is an accredited collections agency for New York City.
As a believer in following your dreams, Lynn recently purchased a home in Italy, which has been a long-time dream of hers.